Plumber in Brooklyn, NYC, Queens and the Bronx
For Same Day Service Call 718-831-6090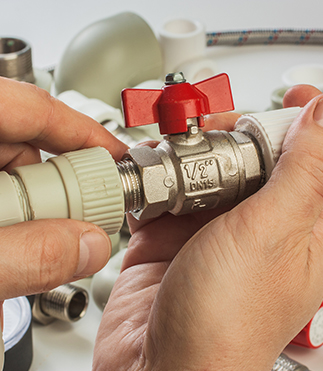 Our business is family & locally owned and operated. As Licensed members of the New York Plumber's Council, we can assure you that our work is done right the first time. At Harris Plumbing & Heating, our experience staff is knowledgeable in plumbing, heating, boiler inspections and more. We also specialize in removing code violations.

Harris Plumbing & Heating offers a wide range of services and expert advice. Here are just a few of the many services we offer:
All Plumbing Work Installed - Remodeled - Repaired


Bathrooms


Hot Water Heaters


Gas & Oil Burners Installed & Repaired


Sprinkler Systems Installed & Serviced


Sewer Cleaning


High Velocity Water Jetting


Boiler Inspections & Backflow Testing


Fire Department Violations Removed


New York City Water Meters


Video Camera Inspections